Have you got building managers or caretakers in your strata developments? 
Have they recently resigned? 
Are they going on annual leave?  
Roscon can provide you with relief caretakers who are fully trained and qualified. Some of our caretakers have more than 15 years' experience. Did you know Roscon manage the largest residential developments in Melbourne with over 850 apartments? This is living proof that our policies and procedures are second to none.
Some caretaker's duties include but not limited to:
Watering gardens
Door handle repairs
All cleaning duties throughout the building
Maintain BBQ and gardens
All recyclable waste management
General waste management
General Maintenance as required (except where qualified trades are required)
Organizing and facilitating serviced contractors and trades
Up keep and maintenance of Car Park areas
Manage and maintain security swipe system and surveillance
Quick Video
Please take the time to watch this three minute video on Facility Management.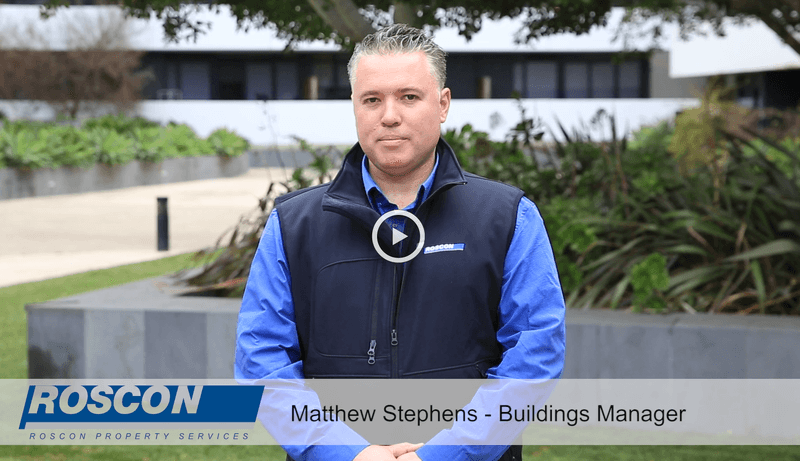 Roscon caretakers have excellent problem solving and time management skills. They have the ability to work well independently, with limited resources and love working outdoors. They are all first aid qualified and have all completed police and working with children's checks. 
Roscon caretakers have gained the above experience through various projects and developments we current manage. Roscon is also fully licenced, accredited and registered unlimited building practitioner. Roscon has also received platinum member status with the Masters Builders Association (DB-U 13329) & (CB-U 4272). All Roscon's policies and procedures are accredited with ISO 9001, Master Builders Association, Australian Institute of Project Management and Strata Community Australia.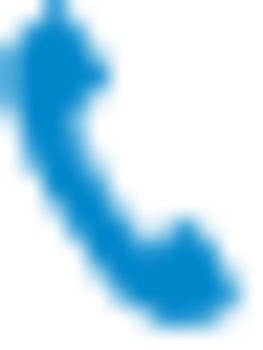 For more information on how Roscon can assist you download our Facility Management Brochure or call us today on 1800 767 266.