Insurance Underwriters & Brokers
Most Insurance Underwriters and Brokers are now requesting additional information from Owners Corporation Managers to adequately cover their exposure, as policy renewals are due.
The additional information requests are open ended questions which you may not be able to answer without involving an expert such as Roscon.
Examples of the questions included but not limited to:
Please confirm if the property does/doesn't have cladding as part of the construction material?
Provide a copy of the plans identifying the areas that have cladding
Percentage of the building that has cladding
How the cladding has been affixed to the building
The type of cladding used with product name examples include, aluminium composite, coated aluminium, expanded polystyrene etc
Roscon has been working closely with CHU, Whitbread's and other Underwriters and Brokers and have developed a report which satisfies their requirements.
Due to the many instances of non-compliant cladding installations insurers have begun to reassess insurance premiums or withhold renewals, until an approved Materials Assessment Reports of the cladding system has been carried out and provided to them.
Don't risk your Professional Indemnity Insurance as Owners Corporation Managers by guessing the above information requested by the Insurance Underwriters and Brokers, which could lead to claims being denied if inaccurate information is provided. Often products look the same to the naked eye, an example would be brick which has been rendered or expanded polystyrene which has been rendered.
As most Underwriters and Brokers contact Owners Corporation Managers 28 days prior to the renewal of the policy, you will need to contact Roscon ASAP and commence collating information internally including, architectural plans, finishes schedule etc. Roscon will assist you through this process.
Municipal Councils
Municipal Councils have now been provided the list of 1400 residential buildings identified by the Victorian Cladding Taskforce with non-compliant cladding that poses an unacceptable risk to human life.
The Municipal Building Surveyors of each council are now about to issue Building Orders or Emergency Orders to the 1400 buildings identified across Victoria, under sections 102 & 106 of the Building Act 1993. Roscon can manage the requirements of the Building and/or Emergency Order for Owners Corporations. We work closely with the Municipal Building Surveyor to ensure your buildings are safe to occupy and devise a detailed plan with the committee to mitigate risk.
Carrying out a Materials Assessment Report for your property will allow you to pre-empt any such Building Orders and demonstrate to your municipal council that you have been pro-active in investigating the safety of your building.
Roscon was the only building consultant who was invited to provide expert advice and recommendations to the Senate Committee for Building Defects. Recently Roscon was invited by the CEO of the Victorian Cladding Taskforce to provide expert advice and recommendations.
Quick Video
Please take the time to watch this video on Roscon's Materials Assessment reports.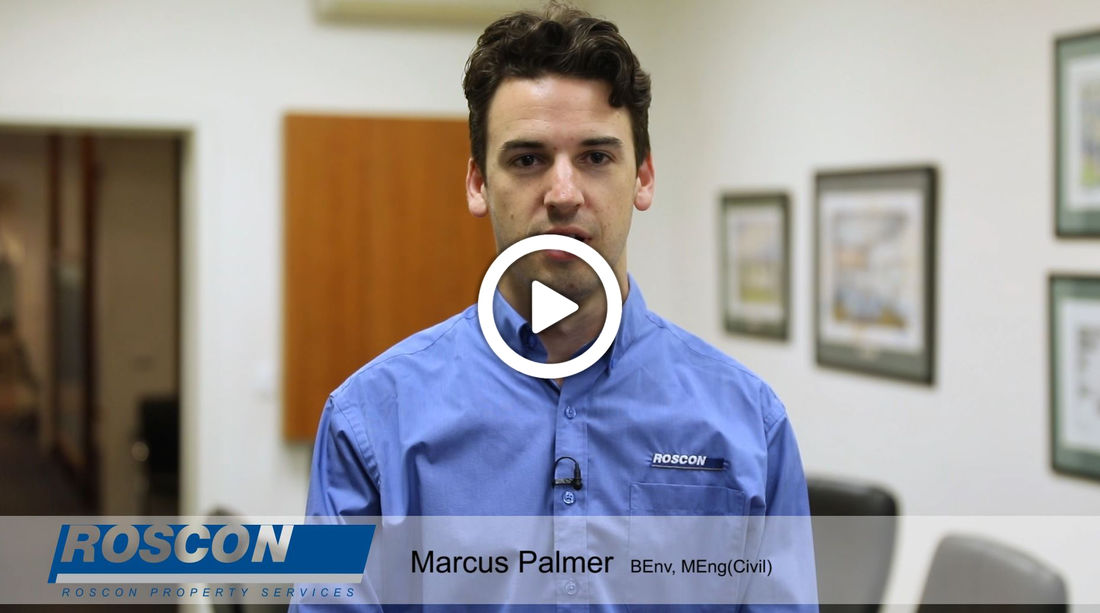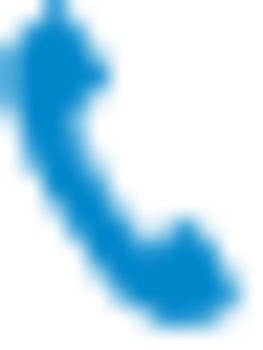 For more information download our Materials Assessment Reports brochure or call 1800 767 266.