From long term infrastructure planning and facilities management, to day to day services, we make buildings and their facilities, greener, safer, and better run.
Clients work with us in a strategic partnership where we help manage your properties, buildings and fixed assets.  We assist with maintenance planning, asset life cycle analysis and budgeting. We also help analyse the impact of your business decisions and how they will impact on available spaces, properties and services.  Our proprietary asset management systems and know-how enable powerful asset analysis and reporting.
We also provide tactical/operational facilities management to keep your buildings and facilities running smoothly.  We'll ensure the proper and efficient operation of all aspects of a building to create an optimal, safe and cost effective environment for you to conduct your business.
  
Services range from a single service through to a package of services.
Quick Video
Please take the time to watch this three minute video on Facility Management.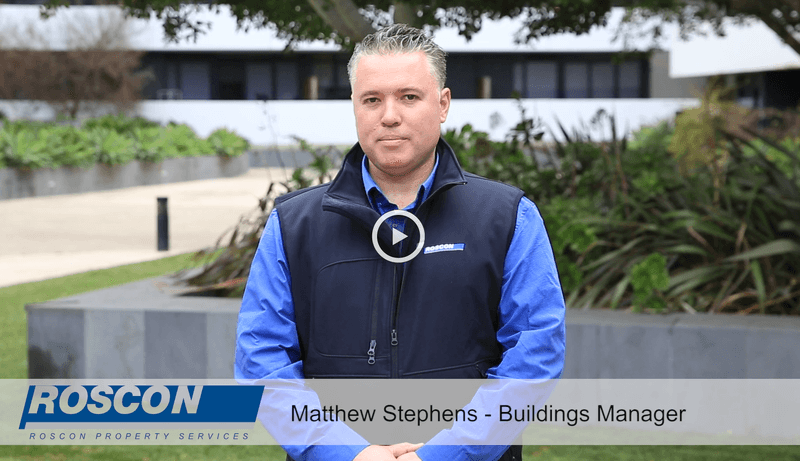 Strategic asset management
Maintenance services
Mechanical services
Grounds and gardens management
Waste management, pest control and security service
Cleaning and housekeeping
Energy and environmental management
Roscon is also a fully licenced, accredited and registered unlimited building practitioner. Roscon has also received platinum member status with the Masters Builders Association (DB-U 13329) & (CB-U 4272).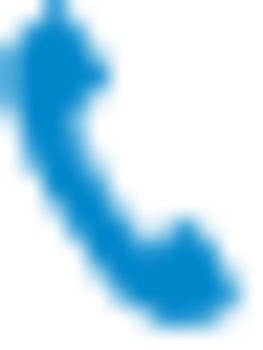 For more information on how Roscon can assist you download our Facility Management Brochure or call us today on 1800 767 266.