The Fire and Rescue Service Act 1990 and the Workplace Health and Safety Act 1995 place legal and mandatory responsibilities for the owner/occupier of all licensed buildings to have formalised and relevant emergency procedures and site diagrams.
Evacuation diagrams in addition to the required written emergency evacuation plans are varied due to the diverse classes of buildings and classifications issued under the Building ACT and Building Code of Australia guidelines. This diversity requires a range of tailored emergency procedures to be formulated to ensure individual business legal obligations are met.
Quick Video
Please take the time to watch this three minute video on Emergency Response Solutions.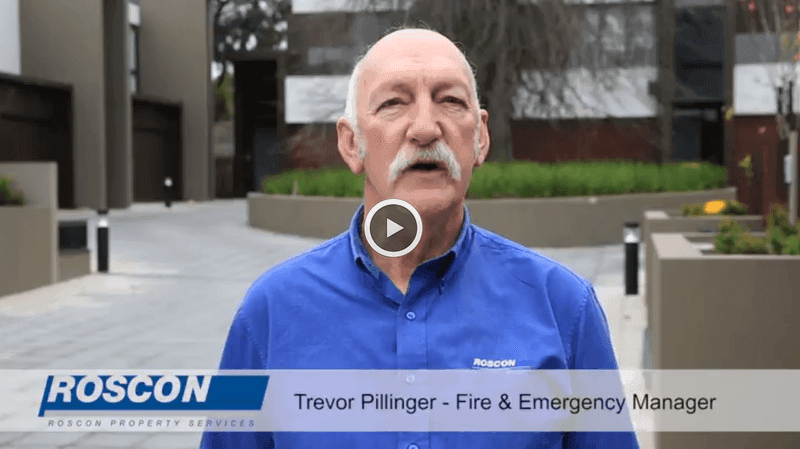 Evacuation Diagrams
Our signs and diagrams comply with associated Australian standards and OH&S legislation. By providing this essential information you are helping meet your obligations to provide your staff and guests with a safe work environment and minimise your risk of exposure to personal injury and property damage in the case of an emergency evacuation.
Our diagrams include, but are not limited to:
Diagram of the floor/area
Site map
Address of the building
Location of exits and egress paths
Location of fire fighting equipment
Location of the designated assembly area
Location of specialised emergency information, including First Aid kits, eyewash points, hazardous chemical storage if relevant
R.A.C.E. procedures
Emergency contact numbers
We are able to customise your evacuation diagrams to include your corporate logo to reflect your company branding using corporate colours if preferred and can include your logo. The diagrams are produced in laminated A3 format to meet the requirements of Legislation.
Written Fire and Evacuation Plans
Written Fire and Evacuation Plans are now considered an encompassing document that must be kept by all buildings and contain specific information relating to the type of building and its primary purpose use. Some of the information required in a written emergency plan, but are not limited to:
Alerting and communicating with persons in the building
Alerting MFB including manually operated alarms
Method of operation of fire fighting equipment.
Evacuation of special needs persons both staff and the public (including those affected by liquor and Informing the Evacuation Co-ordinator of the number of persons evacuated)
Evacuation instructions for evacuating the building in accordance with the evacuation procedures
Training plan for staff and any other required occupants.
Any alternative solution used in the building that includes a fire safety management procedure as a condition of occupation of the building. E.g. a restriction on the number and distribution of a building's occupants. The plan must reflect this condition in the procedures.
All written emergency Plans must be formally reviewed at intervals of not more than 1 year. This review must be kept in written form and be able to be produced on demand by a government authority inspector.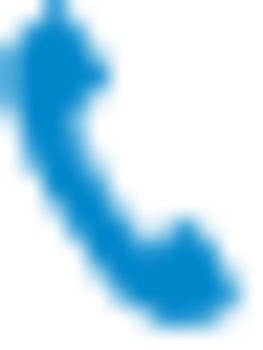 For further information download our Emergency Response Solutions Brochure or contact Roscon on 1800 767 266.