Roscon is a leader in project management delivering new builds and greenfield projects as well as redesign and refurbishments. Understanding local issues is our passion and allows us to provide you with a personalised, dedicated service.
We have delivered iconic commercial, retail, residential, tourism and hospitality, industrial, urban redevelopment, education, justice and transportation infrastructure projects. Our project managers are ready to lead your next project. We are also ISO 9001:2008 and CPPM accredited.
Our services include:
Project Management
Project Directorship
Project Leadership
Project Integration
Feasibility Studies
Scope Management
Client Representative
Cost Management
Quality Management
Risk Management
Procurement Management
Value Management
Advisory Services
Quick Video
Please take the time to watch this three minute video on Roscon's Project Management.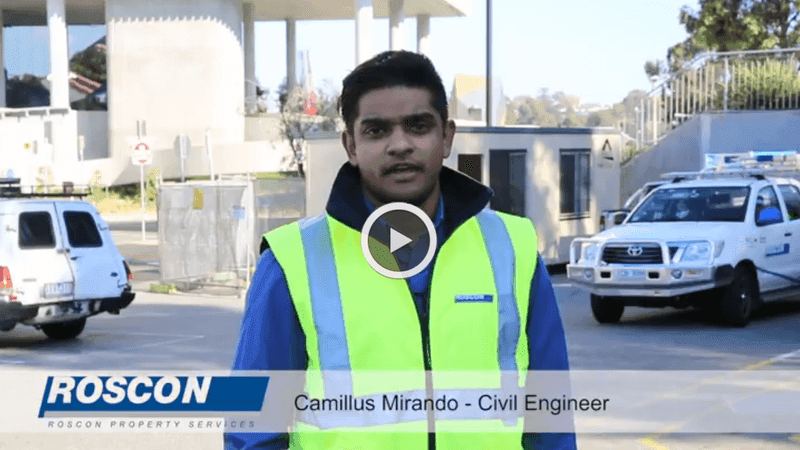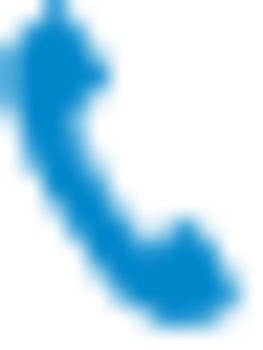 For further information download our Project Management Flyer or contact Roscon on 1800 767 266.