Roscon is a specialist provider of property reporting and facilities management services to business in the Owners Corporation and Insurance industries. We deliver services which are not core to our clients operations, enabling our clients to focus on their core business.
Roscon has evolved from its history of developing its own projects, construction & management of commercial and industrial projects. Its operations established in Melbourne since 1987. Since our beginning Roscon has extended its service capabilities into, building industry reporting, facilities management and project management.
Roscon's policies and procedures are accredited with ISO 9001, Master Builders Association, Australian Institute of Project Management and Strata Community Australia. All of Roscon's staff and contractors are fully trained in their field of expertise. We are interested in your success. We hope to grow with you by enabling you to remain focused on your core business.
Roscon is a fully licenced, accredited and registered unlimited building practitioner. Roscon has also received platinum member status with the Masters Builders Association (DB-U 13329) & (CB-U 4272).
Our philosophy at Roscon has always been to be the best at what we do, we predict our future by creating it and we understand the complexities involved in our day to day challenges. That's why we are investing in our future, our products, our people, our infrastructure and our growth. We're excited about what's next for us and our clients, so if you're with Roscon, there's a lot to look forward to.
Roscon works with blue chip clients including:
RMIT University
John Holland
Department of Human Services
Raine & Horne
City of Melbourne
Fitzroys Property Agency
Kliger Wood
DTZ
Whittles
Love Owners Corporation
HWL Ebsworth
TressCox Lawyers
Tisher Liner FC Law
Melbourne Body Corporate Management
BCS Strata Management
Australian Body Corporate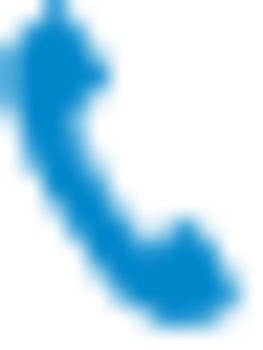 For further information regarding Roscon call us today on 1800 767 266.